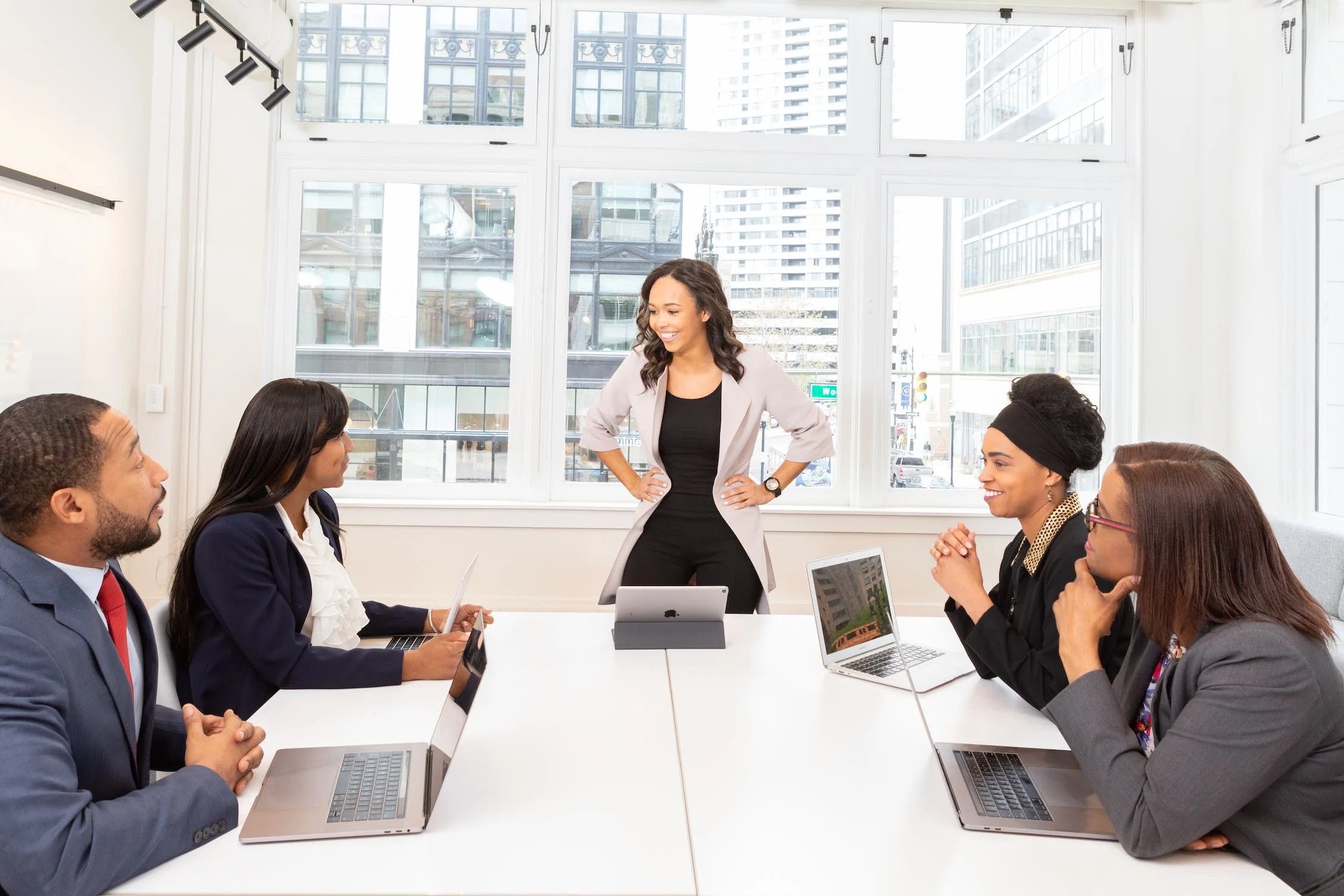 Are you a business owner considering hiring ISO certification consultancy services to help your business acquire ISO certification? If so, you're in the right place. Before making this decision, you need to clearly understand what you're investing in, what you're looking for in a consultant, and what you can expect from the process.
This blog will explore four key factors before hiring an ISO certification consultant. Whether you've gone through this process before or you're new to this, this guide will help you make up your mind.
1.   Experience And Qualifications
ISO certification and compliance are essential for businesses and organizations looking to increase their business efficiency, enhance their day-to-day operations, and gain a competitive edge in the market. However, attaining the ISO certification can be time-consuming and highly complicated. That's why you must hire a certification consultant with suitable qualifications and experience to guide your company through the process.
Suppose the consultant you hire has relevant experience in the ISO certification and compliance field. In that case, they'll also have a deeper understanding of various regulations, requirements, and industry standards that businesses and companies need to meet. Extensive knowledge of their field will allow them to offer effective and practical advice on how organizations can implement the necessary changes within different operations.
In addition, they'll also have an excellent understanding of the challenges that businesses usually face while attempting to obtain compliance standards, and they'll ultimately be able to offer solutions to overcome these challenges.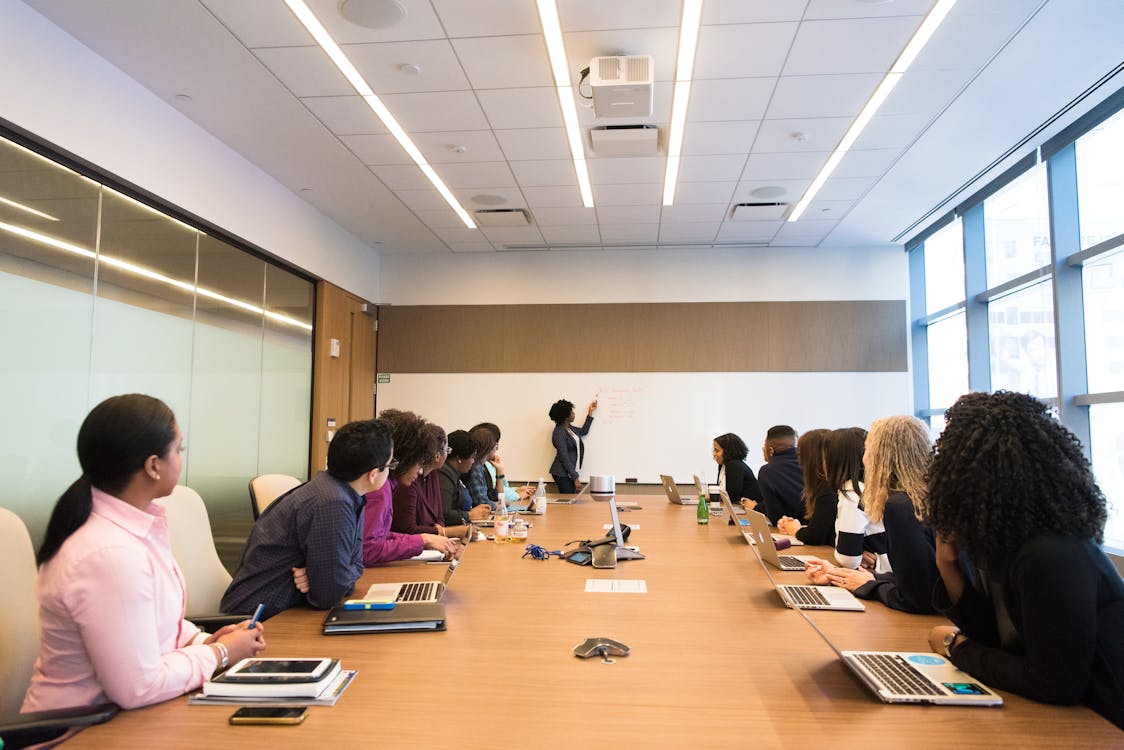 2.   Industry Knowledge
When you plan to go for ISO certification, hiring a certification consultant with the appropriate industry knowledge can make a massive difference in their ability to address and understand your business's specific requirements and challenges. ISO certifications are developed so that organizations can enhance their quality management systems (QMS) and processes, and an experienced consultant with industry knowledge will better understand the unique opportunities and challenges your organization might face.
In addition, an experienced certification consultant will also be able to help you navigate through the standard regulation problems and inform you about the best practices in your industry.
·       How Industry Knowledge Impacts a Consultant's Ability
A certification consultant with the right industry knowledge is better equipped to offer relevant and accurate guidance on how your organization can best meet the ISO standards.
They can help you determine areas of non-compliance and offer practical solutions so you can address them.
They can also identify areas that need improvement in your business's current procedures and processes.
3.   Effective Communication and Collaboration
Effective communication and collaboration are the two factors that ensure a project is completed successfully. And this stands true for acquiring ISO certifications as well.
If your certification consultant can establish a clear line of communication, then you can rest assured that the certification will stay right on track and that any issues that come along the way will be addressed immediately.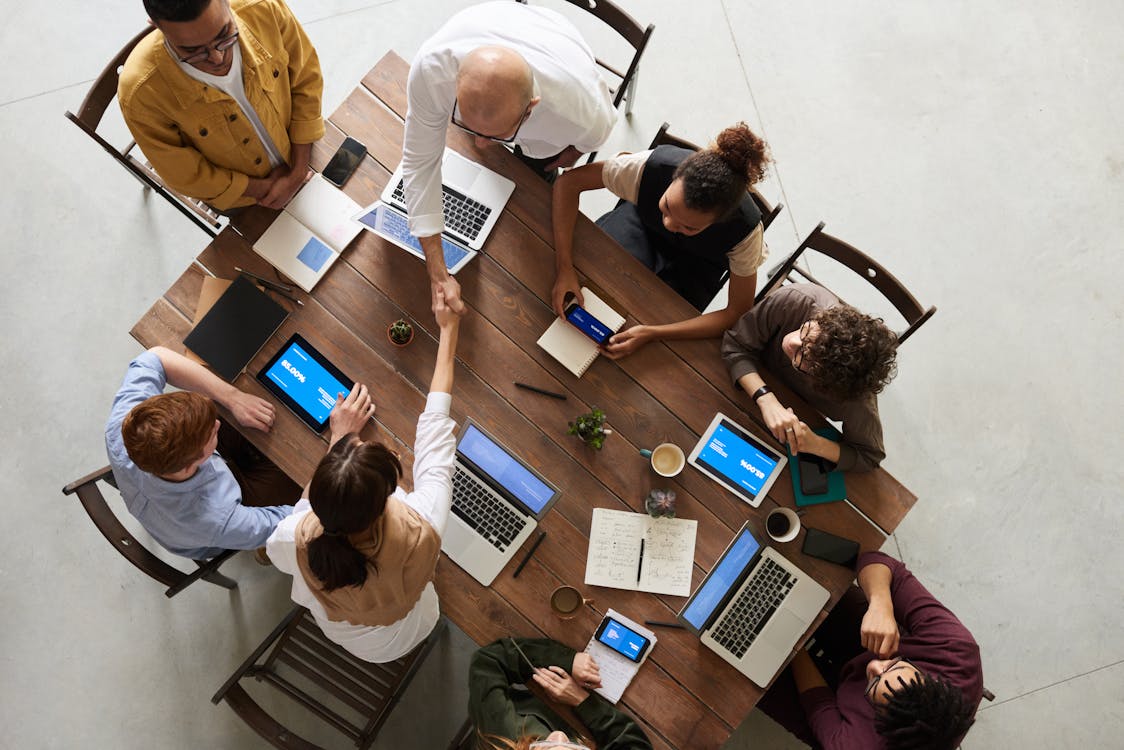 4.   Cost And Budget
Cost and budget are also essential factors when hiring an ISO certification consultant. When considering hiring one for your business, you should compare quotes from different consultants. Remember to ask them for detailed quotes so you can easily make the comparison, and also ask them about references from past customers they might have worked with.
In addition, it's always a good idea to check the certification consultants' credentials for their qualifications and training.  When hiring a consultant, it's important to consider the long-term benefits and costs of the ISO certifications instead of only focusing on the initial cost. If your consultant is cost-effective, they can help you save expenses in the long run.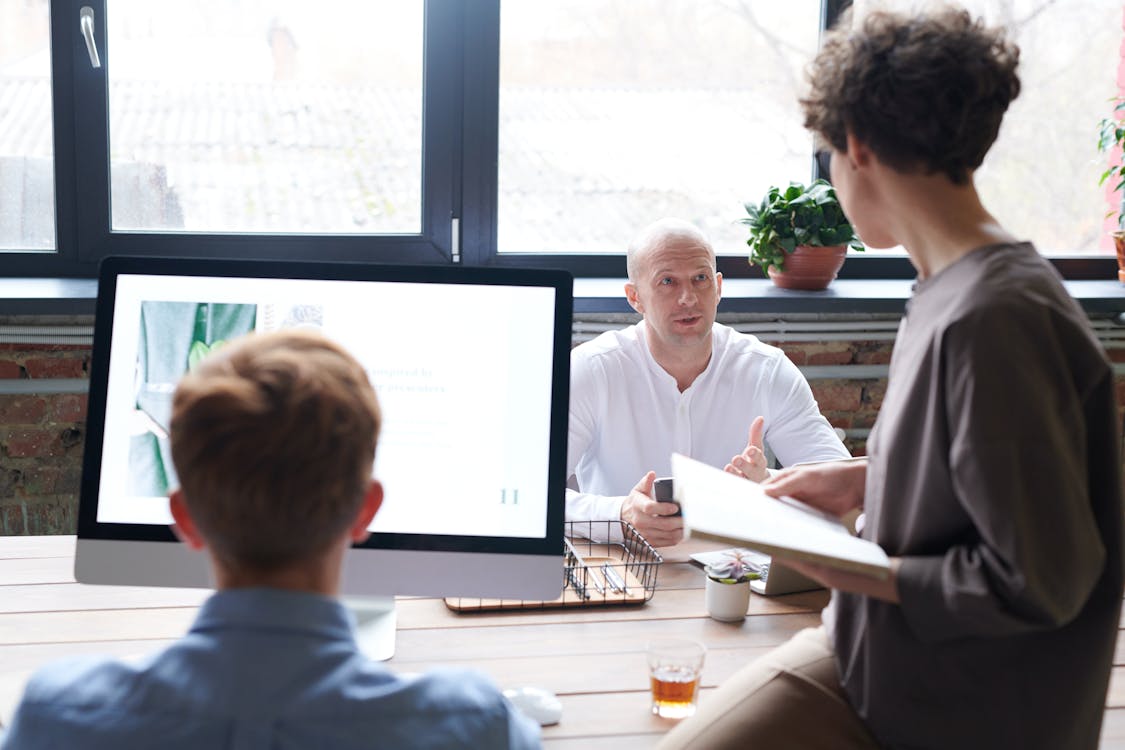 Are you looking for an affordable ISO consultation services company? If so, you have come to the right place. The certification consultants at BCS can help you acquire ISO certifications in no time. Their certifications include the following:
ISO 9001
ISO 14001
API Q1
AS9100
Their certification consultants collaborate with you and perform an extensive audit to get you ISO certified without hassle.
Contact them today to learn more about their services.